Tag Archives: J. August Richards
By Kendra James & Arturo R. García
So after what felt like two years' worth of hype, Marvel's Agents Of S.H.I.E.L.D finally debuted Tuesday night, offering up a potentially interesting new platform through which to explore the Marvel Movieverse, as well as a show featuring women of color in both the primary ensemble (Chloe Bennet and Ming-Na Wen) and the creative team (executive producer Maurissa Tancharoen). And that's without counting the welcome return of Firefly's Ron Glass and Angel's J. August Richards to Whedonville.
As promised, the show doesn't skimp on digging deep for its connections to the Marvel movie universe, referencing not just Avengers, but Iron Man 3 and Captain America in major ways. But how did our roving reviewers feel about it? They traded some thoughts after the premiere.
By Kendra James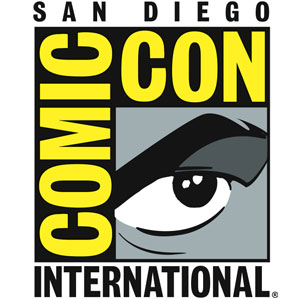 Well, it's that time of year again!
Under the cut you'll find the panels and presentations for Thursday and Friday at San Diego Comic Con 2013. Arturo and I will be live-tweeting panels throughout the four days (follow the official Racialicious account @Racialicious, Art @aboynamedart, and myself @wriglied to stay on top of things), and providing wrap ups and pictures afterwards. Asterisked events indicate things we're definitely planning on attending, while the others are recommendations that just look interesting or fun.
If you're just planning on wandering around and you happen to see either of us don't hesitate to say hello! For my part, I'll be the exhausted looking Black girl dressed as either a Captain America USO girl, a Teen Wolf lacrosse player, Maxine from Batman Beyond, or Indiana Jones.
Let us know in the comments if you have questions for specific panels via the comments, and stay tuned for Saturday and Sunday programming coming later today.