Hosted By Joseph Lamour
Read the SPOILERY talking points and discuss the latest episode of True Blood 6.8, "Dead Meat" after the cut.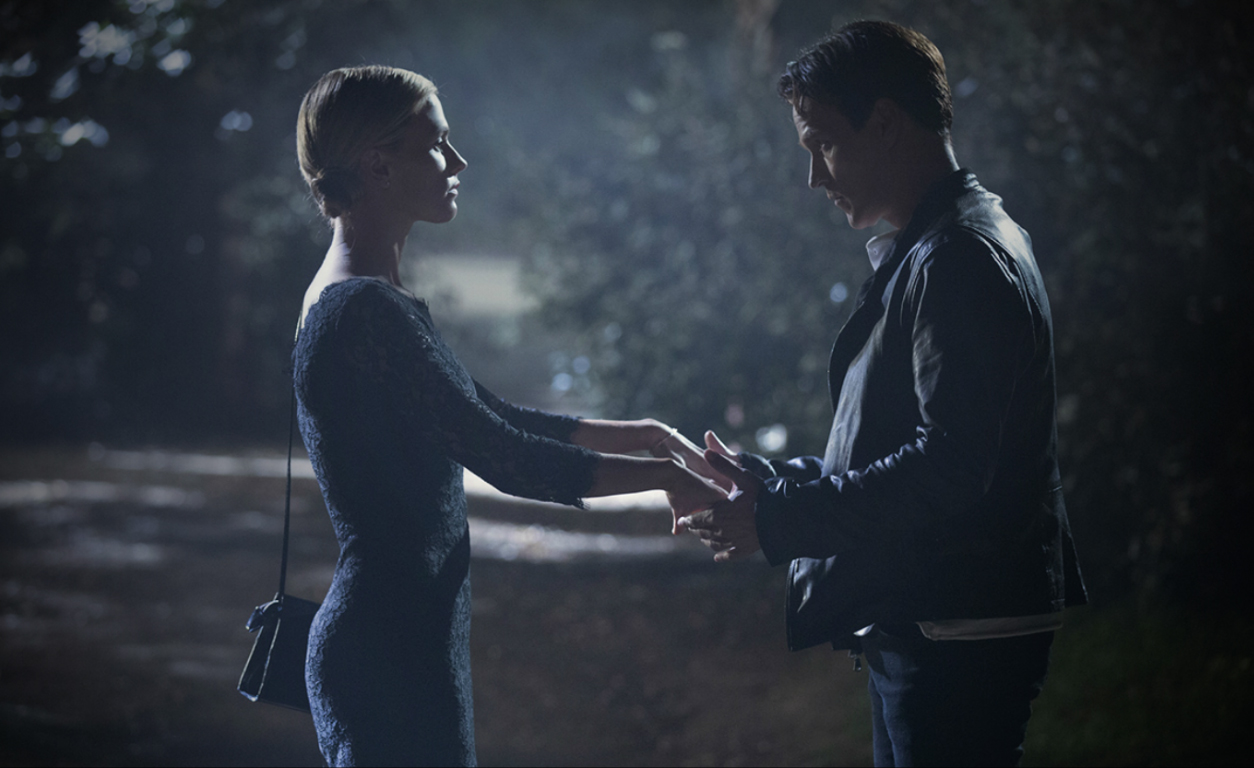 Did a pang of sadness come over you when Sam cleaned out Terry's locker? Or in the scenes where Arlene and family were planning fighting over the funeral?
There's a pregnancy now? Nicole just appeared! They've had sex like… 90% less than every other character on the show! With Andy and now with Sam, I guess the idea is to not have sex with a new person in town unless you want a family.
This pregnancy is also convenient, since Sookie is coming crawling to Sam to propose they be together forever, even though in the last scene she was mumbling about how everyone asks for her eternal hand in marriage and not to "go to the movies". Little hypocritical, don't you think? To be fair to her though, Sam was unattached for all of 35 seconds after Luna died.
The fight scene between Alcide and Rikki (Kelly Overton): How do we feel about it? I know we're in a supernatural world, but did anyone else feel a little strange about that gigantic man beating the bejesus out of a woman while people cheered on? They've mostly kept physical fights like that out of the show.
How do we feel about the way Ms. Suzuki was killed? Hasn't anyone learned in this bloody world to pretend you're on the same page as everyone, and then when you're well out of range, dissent completely and without reserve? Does no mid range character have any sense of self preservation?
And while we're on the subject: Sarah Newlin just killed someone. Her one way ride to religious hypocrite is complete.
What do you think of the concept of Sookie becoming a vampire? I think it'd be cool — for about a second. Not too much would change, except her making all the delicious food she makes. Related: I would totally be willing to become a vampire if I could somehow be able to have a slice of cake every now and again. I mean, could anyone ever let that go?