By Joseph Lamour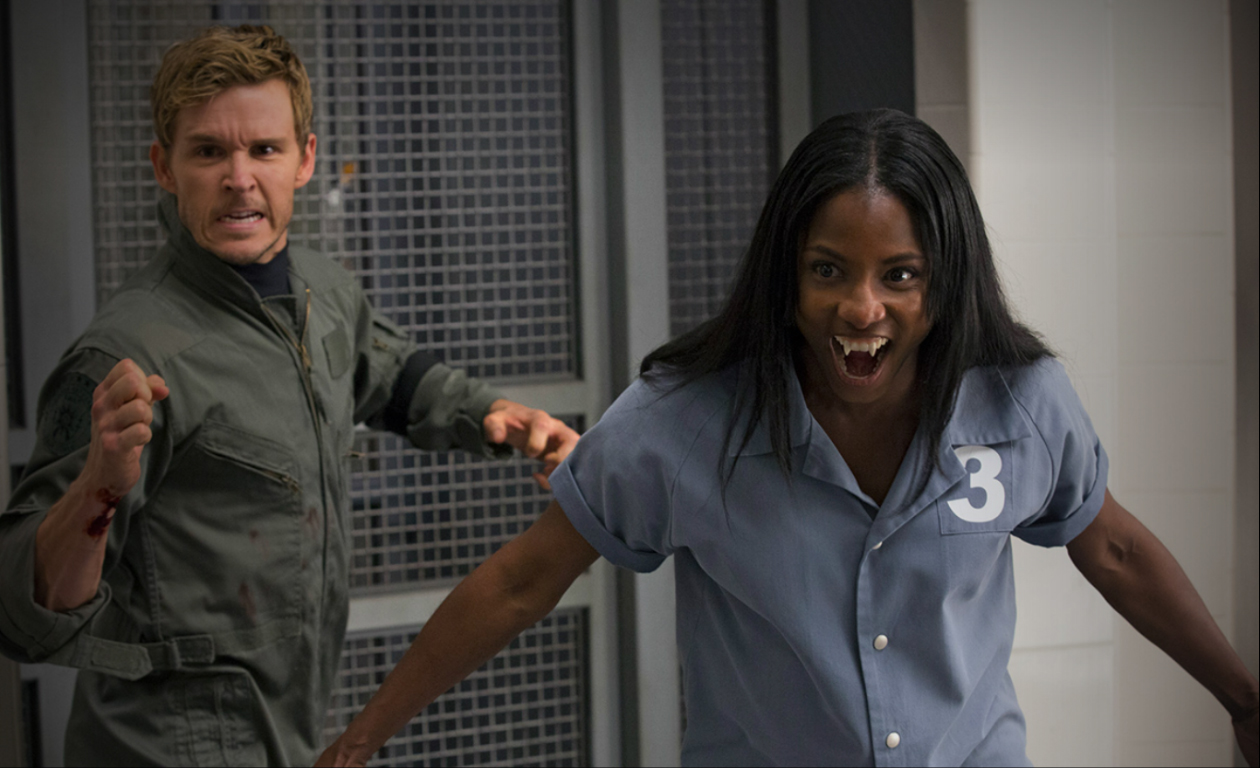 Man. No supporting player is safe from the gauntlet this season.
Spoiler filled discussion points for True Blood Episode 6.7, "In The Evening" are below the cut.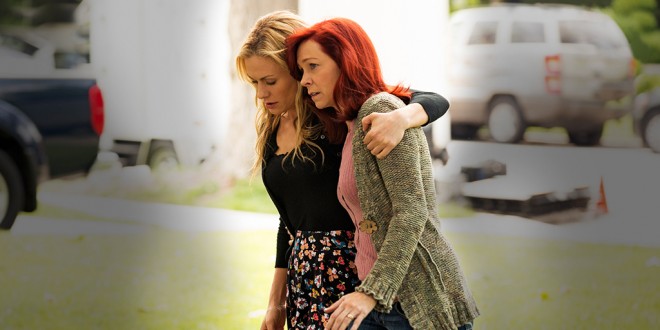 I have to admit Nora was one of the more likable vampires to me — she always gave the impression of 

stability

 when it came to giving in to vampire tendencies. Everyone I know sort of hated her character, so perhaps I'm alone in my enjoyment. Still, no matter how you feel about her, she marks the second semi-major death in as many weeks. It makes me worried for the characters that are

 liked by more than me.

What do we think of James, Jessica's new  love interest? My opinion: honestly. She can find someone to flirt with anywhere.

Sarah Newlin (Anna Camp) is turning out to be a pretty great villain. She's much easier to cheer against in that camp way that makes True Blood so fun to watch. Newlin also makes the stakes more interesting and engaging than Governor Burrell; Her emotions steer her choices and since she's seemingly never calm, I'm looking forward to the rest of the season. I must mention her kiss with Burrell's head, although I'd like to forget it… It's going to be pretty tough to forget that when I see Ms. Camp on The Mindy Project this fall
Sookie and Warlow didn't have much screen time this week. Is that a good thing or a bad thing? I didn't notice till I was done with the episode. That's a bad sign, since it involves the heroine of the show…
Who's exit makes us more bummed: Nora's, Terry's, or could you all not care less about either of them?