By Guest Contributor Angry Asian Man, originally published at Angry Asian Man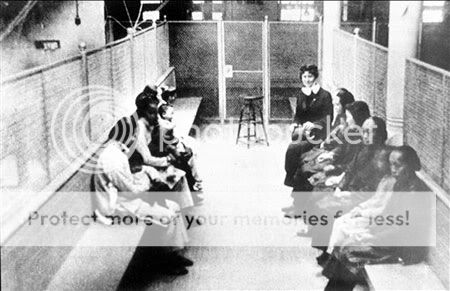 Last week, the California legislature approved a landmark bill to apologize to the state's Chinese American community for racist laws enacted specifically against Chinese immigrants as far back as the mid-19th century Gold Rush: California Apologizes to Chinese Americans.
The laws, some of which were not repealed until the 1940s, barred Chinese from owning land or property, marrying whites, working in the public sector and testifying against whites in court. The new bill also recognizes the contributions Chinese immigrants have made to the state, particularly their work on the Transcontinental Railroad.
It's about damn time. Thankfully, the resolution moved relatively quickly through the state legislature since it was first introduced in February and promoted heavily by state assembly member Paul Fong.
Unfortunately, most of the direct victims of the laws in question have already passed away. Fong's grandfather was held for two months at Angel Island, the immigration station near San Francisco where several hundred thousand Chinese immigrants were targeted and detained from 1910 to 1940.
Now, with the resolution passed, Fong plans to take the issue to Congress, where he'll request an apology for the Chinese Exclusion Act, the only federal law ever enacted to deny immigration based exclusively on race or nationality. I fully support this effort, and hope Assemblyman Fong takes the issue all the way to passage in Washington.
—
Photo from ChinaDaily.com.cn of Chinese and Japanese women and children waiting to be processed as they are held in a wire mesh enclosure at internment barracks in Angel Island, California.